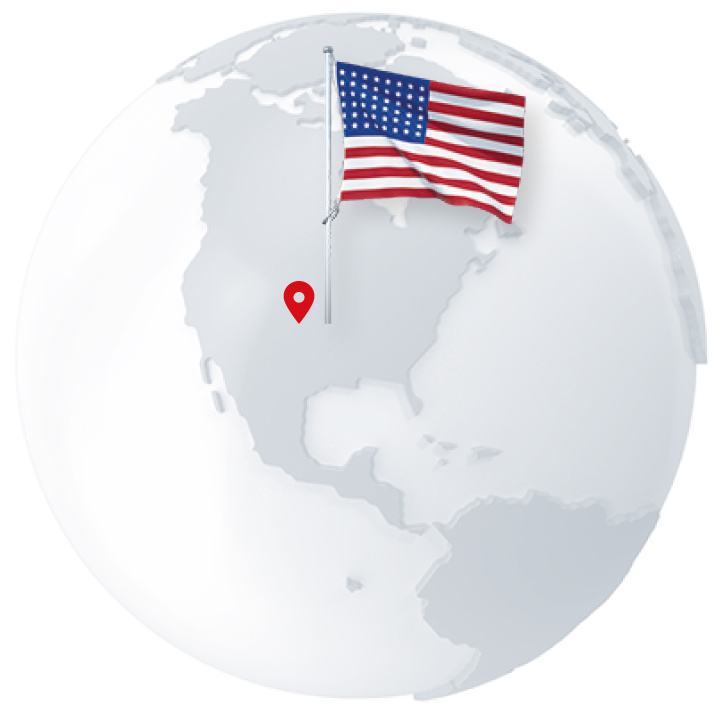 Affiliated to Mayo Clinic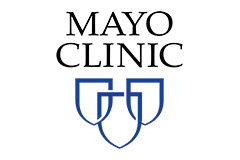 USA
HUBSPOT
SESSION ON FRIDAY, JUNE 18TH
FROM 13.45 TO 15.00 [ GMT +2]
6.45PM to 8.00PM [USA local time]
COMMITTEE



HUBSPOT Organizers :

Amir Lerman, Mayo Clinic
Michael R. Bell, Mayo Clinic
Mohamad Alkhouli, Mayo Clinic

○

Speaker
Morton Kern J., Private Practice
○

Case presenters
Colleen Lane, Mayo Clinic
Trevor Simard, Mayo Clinic
Yader Picardo Sandoval, Mayo Clinic
SOCIETY PRESENTATION
Mayo Clinic has major campuses in Rochester, Minn.; Scottsdale and Phoenix, Ariz.; and Jacksonville, Fla. The Mayo Clinic Health System has dozens of locations in several states. Thousands of patients from around the world travel to Mayo Clinic locations, and Mayo Clinic's International Patient Offices help ensure that distance and language are not obstacles to receiving world-class care. Our mission is to inspire hope and promote health through integrated clinical practice, education and research.
Our main values: Respect, Integrity, Compassion, Healing, Teamwork…