REGISTRATION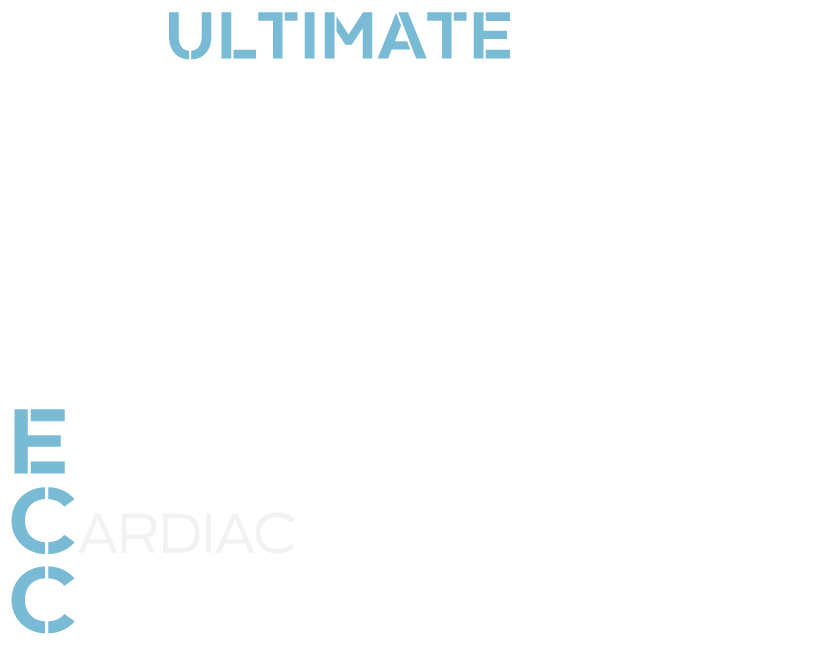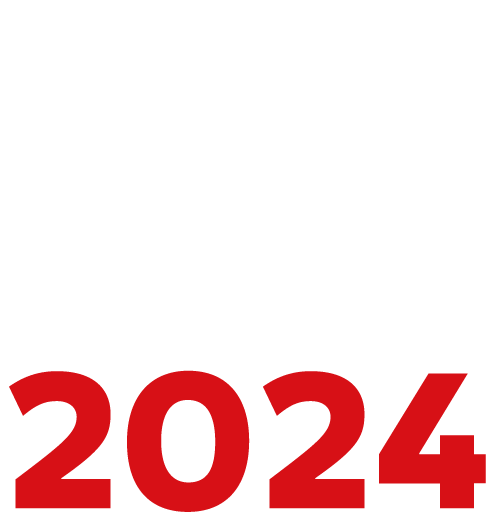 Join the Ultimate Adventure:
Registration Starts Now!
Don't wait any longer and discover all the registration options
Discover the Program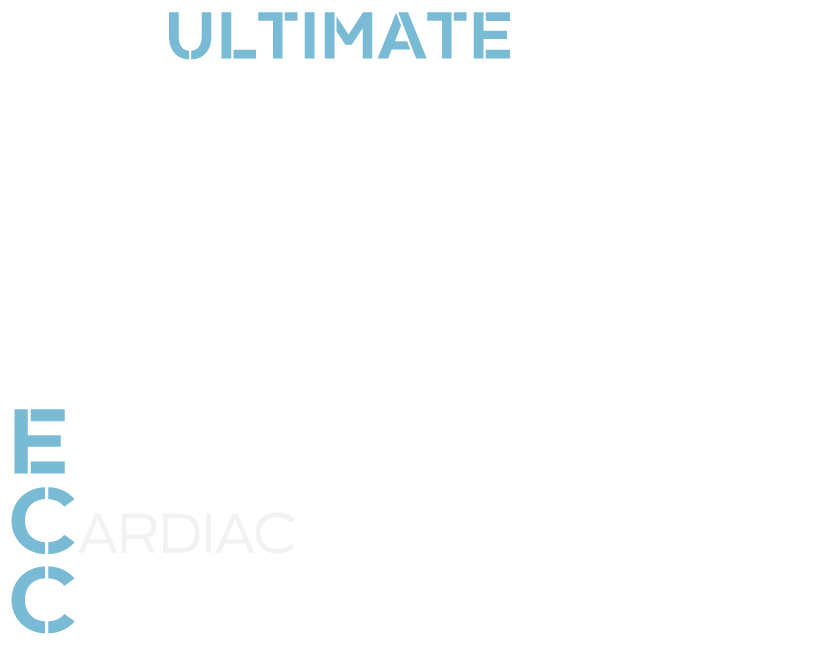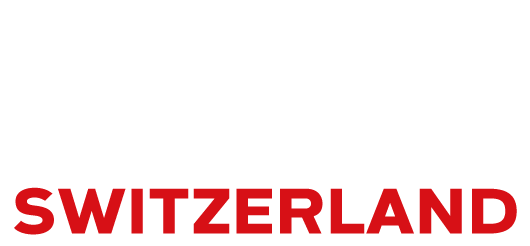 Discover the
preliminary program
Have a sneak peek of what to expect
for the Ultimate Edition
CALL FOR ABSTRACTS
Call for abstracts:
submit your coronary or structural complication case!
Present your experience and share your expertise
in a few clics, clic below to know more
WELCOME NOTE FROM PROF. EECKHOUT
There is a saying that all good things come to an end.  Indeed, after 17 editions between 1998 and 2024, ECC Lausanne will definitely close doors on June 7 2024.  No regrets, ECC has been a wonderful adventure, the longest and potentially most successful interventional meeting in the country where interventional cardiology was born in 1977.
ECC was the first worldwide course dedicated to the presentation of complications during percutaneous cardiac interventions.  The "leitmotiv" from the beginning was "learning by sharing".  Colleagues from around the globe came to Lausanne to present their cases at the meeting.
By chance, the "famous" Morton Kern joined the very first meeting in 1998.  Morton Kern, who is world-known for his knowledge in cardiac hemodynamics, coronary physiology and the numerous handbooks in interventional cardiology (obliged literature for many young cardiologists around the world) that he has edited, played a major role in the growth of ECC.  He connected CHUV to the Mayo Clinic team (Amir Lerman, Chet Rihal, Malcolm Bell), empowering the strong U.S. connection of ECC.  From 2001, ECC became a joint CHUV-Mayo event.
Over time, ECC became more and more popular in Europe, Asia and South-Africa.  On average, more than 60 nations attended ECC at a course with participants growing over 400.
Moreover, ECC has, because of its pioneer role, become the initiator of many "complication" meetings around the world.  On a personal basis, I consider this as the highest achievement of ECC.
The pandemic has changed the congress landscape but ECC has survived and together with our logistic partner Com&Co Events we have concluded 3 successful editions since 2021.
We are truly happy to welcome back our Asian participants this year for the first time after the Pandemic.
If ECC has become so successfully, then it is also because of our industry partners. Thank you for what you and your company have done over all these long years.
Interventional technology is fast moving and it is almost impossible for interventional cardiologist to keep track.  Complications often occur because of insufficient knowledge of the interventional material evolution, this is why we'll organize this year a complementary training village with simulators for this final edition.
Looking forward to seeing you all in Lausanne!
Eric Eeckhout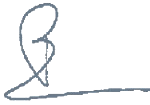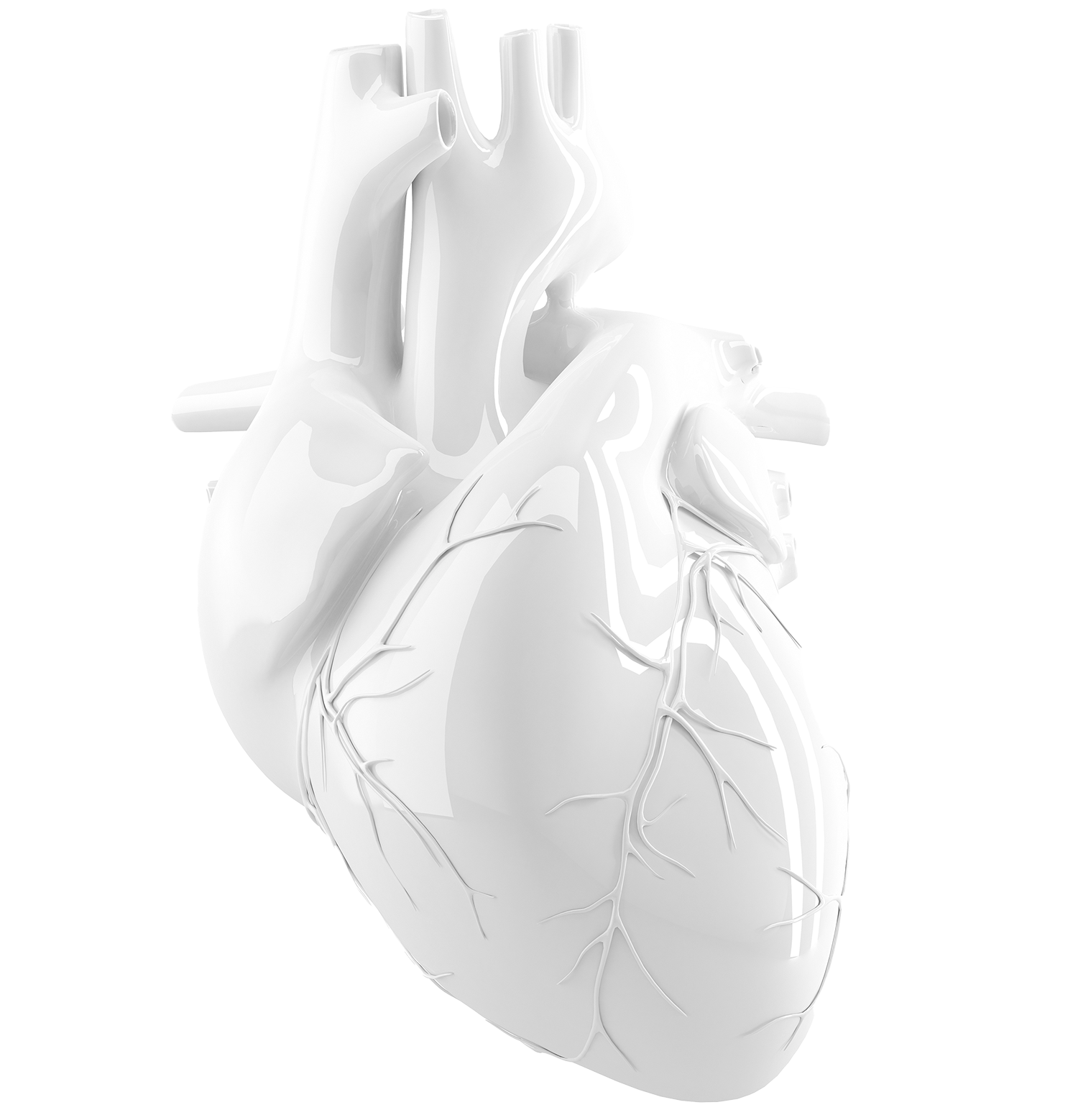 Follow us on social media
ECC Learning Objectives:
○ Interact and learn by case sharing with colleagues from across the globe
○ Enrich our knowledge on the prevention and management of complications based on interactive case presentation
○ Cover the broad field of interventional cardiology with particular interest for coronary, valve and structural interventions
○ Share rare complication cases and demonstrate innovative management techniques
Target:
Actors and care-takers in the field of interventional cardiology willing to learn or improve their knowledge in the prevention and treatment of complications.