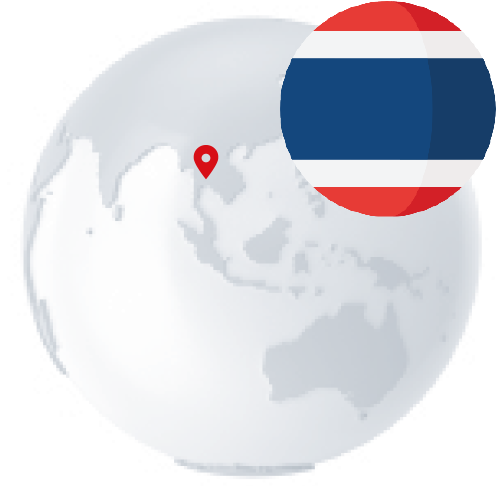 Affiliated to Cardiovascular intervention Association of Thailand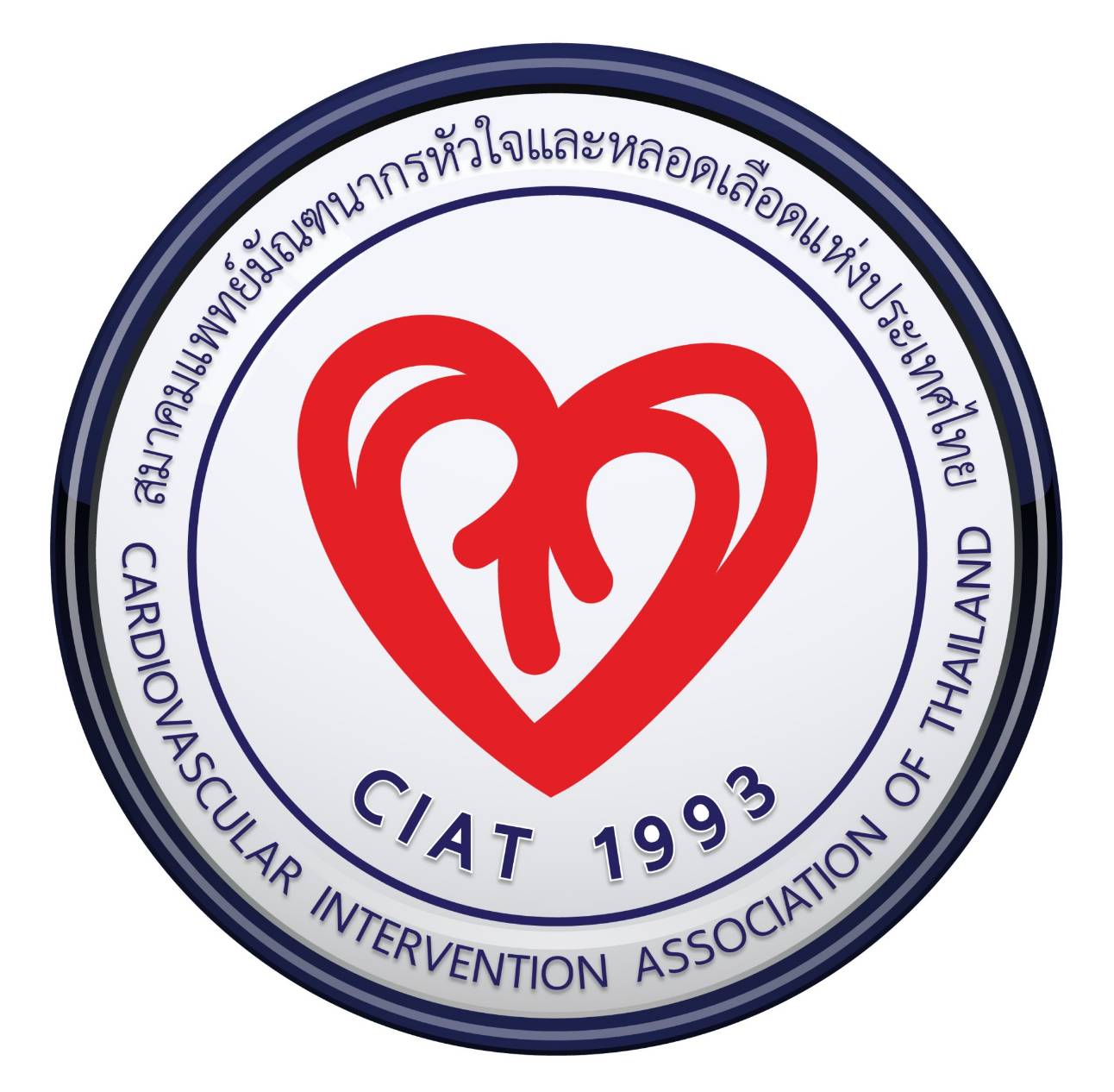 THAILAND
HUBSPOT
SESSION ON THURSDAY, JUNE 23RD
From 9h00 to 10h30 [ GMT +2]
From  2PM to 3.30PM [Thailand local time]
COMMITTEE



HUBSPOT Organizer :

Muenpetch Muenkaew, Thammasat University Hospital, Pathum Thani
○

Panelists
Wacin Buddhari, King Chulalongkorn Memorial Hospital, Bangkok
Wirash Kehasukcharoen, Central Chest Institute of Thailand, Nonthaburi
○

Case presenters
Purich Surunchupakorn, Central Chest Institute of Thailand, Nonthaburi
Sakolwat Montrivade, Police General Hospital, Bangkok
SOCIETY
The Cardiovascular Intervention Association of Thailand (CIAT) was founded in 1993 as an official professional body representing the practices of interventional cardiology in Thailand. Its main mission is to promote and circulate up-to-date knowledge in all aspects of cardiovascular intervention to our member interventional cardiologists and related medical personnel working in this field. CIAT also encourages relevant research activities that may benefit our practices nationally. Another main task of CIAT is to conducting and certifying fellowship training programs for interventional cardiology in Thailand and occasionally for candidates from other ASEAN countries. The association also supports public education to help raise awareness and better understanding of various interventional cardiology procedures. Currently, CIAT has 333 interventional cardiologists registered as our members and continues to develop approximately 20 talented interventional cardiologists annually through our fellowship training programs in order to fulfill the desperate need of providing geographically adequate interventional cardiology care throughout the country.
Secretary contact:
1993CIAT@gmail.com
Tel: +662-0706671
LEARNING OBJECTIVES
– To apply current evidences from latest relevant clinical trials to achieve the best clinical outcomes
To discuss, share experiences and learn the techniques to guide best practices in the complication management.