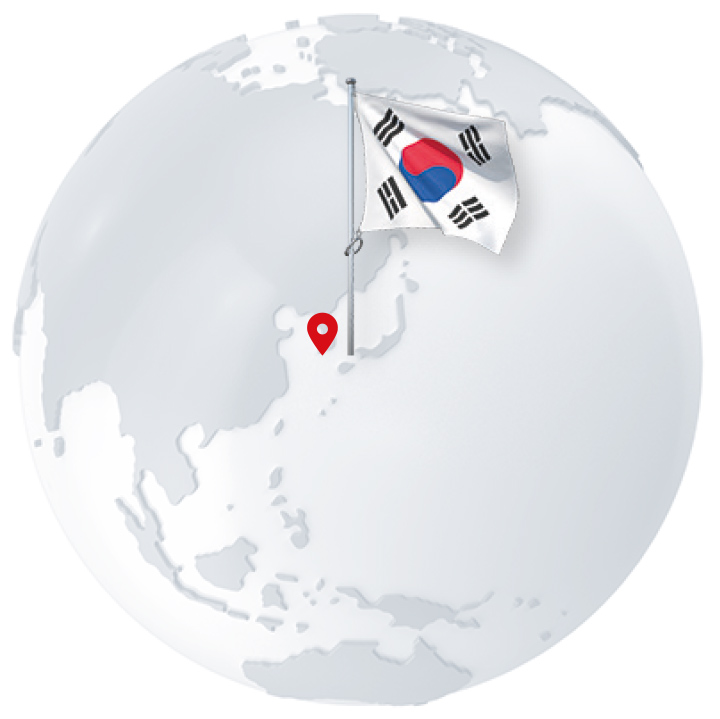 Affiliated to Korean-Cardiovascular Complication Club (K-CCC)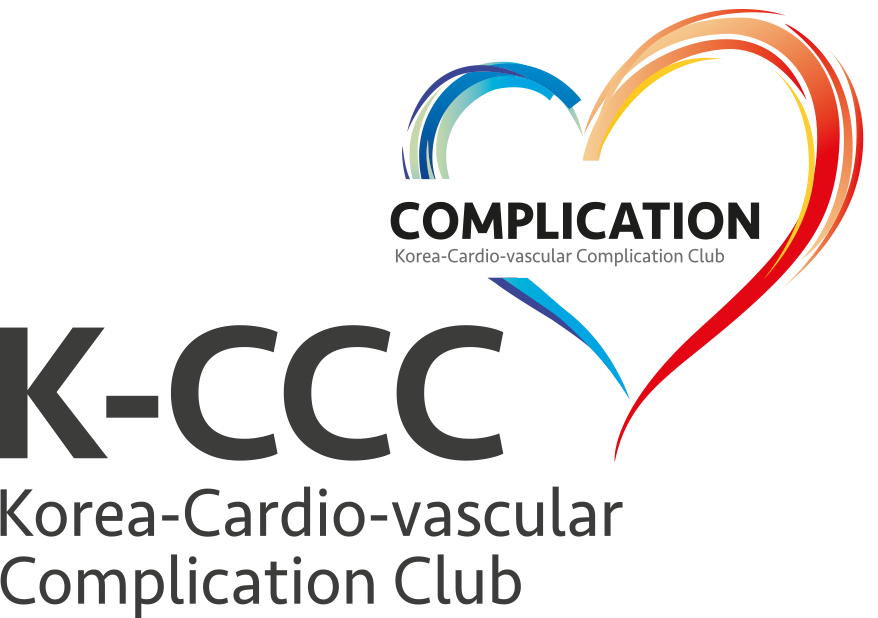 SOUTH KOREA
HUBSPOT
SESSION ON FRIDAY, JUNE 18TH
FROM 11.00 TO 12.15 [ GMT +2]
6.00PM to 7.15PM [SOUTH KOREA local time]
COMMITTEE



HUBSPOT Organizer :

Seung-Woon Rha, Korea University, Seoul
○

Chairmen
In-Ho Chae, Seoul National University
Jae Woon Choi, Eulji University, Daejeon
Woo Young Chung, Seoul National University
Seung-Woon Rha, Korea University, Seoul
○

Panelist
Yun-Hyeong Cho, Myongji Hospital, Gyeonggi-do
Choongki Kim, Ewha Womans University, Seoul
Jang Yong Kim, Catholic University of Korea, Seoul
Soo-Joong Kim, Kyung Hee University, Seoul
Woong Kim, Yeungnam University, Gyeongsangbuk
Wonho Kim, Eulji University, Daejeon
Woohyeun Kim, Hanyang University, Seoul
Yong Hoon Kim, Kangwon National University, Chuncheon
Sang Ho Park, Soonchunghyang University, Suncheonhyang
Sung Hun Park, Eulji University, Daejeon
Hoyoun Won, Chung-Ang University, Seoul
Jong Shin Woo, Kyung Hee University, Seoul
○

Case presenters
Sang Min Kim, Chungbuk National University, Cheongju
Joon Hyuk Kong, Mediplex Sejong Hospital, Bucheon
Ji Hyun Lee, Myongji Hospital, Gyeonggi-do
Seung-Woon Rha, Korea University, Seoul
Dong Ju Yang, Eulji University, Daejeon
Young Jin Youn, Yonsei University, Seoul
SOCIETY PRESENTATION
The Korean Cardiovascular Complication Club (K-CCC) was founded in 2013 to provide opportunities for cardiologists to share medical knowledge of coronary and non-coronary (peripheral and sructural) intervention-related complications. With the time, one annual full day symposium, three reqular evening case conference, and occasional educational lectures are held with multi-department discussion including vascular surgeon, cardiac surgeon and interventional radiologists.
We published educational handbook to guide cardiovascular complication prevention and management for young interventionists. Also we are conducting nationwide multi-center cardiovascular complication registry to establish our own complication related data to set up better systemic prevention and effective management strategy in Korean intervention society.
We made our best effort to become recognized domestically by assembling all of the excellent national capabilities in cardiovascular and peripheral vascular intervention. In addition to our academic activities, we also have strengthend our ties with the international cardiovascular complication societies, including Hong Kong Society of Transcatheter ENdo-cardiovascular Therapeutics (HKstent), complication sessions in CRT (Cardiovascuar Revascularization Therapy) in DC, USA and C3 (Complex Cardiovascular Catheter Therapeutics) in Orlado, USA annually.
This year, we establish friendly relations with European endovascular and cardiac complication (ECC). We hope this meeting woud expand K-CCC's experience with excellent european colleagues and other international colleagues.
LEARNING OBJECTIVES
The K-CCC is a non-profit organization that aims to share our club members'   experiences of the complex, complicated or even failed interventional procedures. With participating in the ECC, we are looking forward to share cutting edge knowledge and various clinical practices in the setting of complicated procedures with the ECC participants, as well as present the educational cases during the coronary and non-coronary (peripheral and sructural) intervention.
Jaewoong Choi, President of K-CCC
Woo-Young Chung, Vice President of K-CCC
Seung-Woon Rha. Former President, Advisor of K-CCC
In-Ho Chae. Former President, Advisor of K-CCC
Won-Ho Kim, Secretory of K-CCC