Singapore, Singapore
Jack Wei Chieh Tan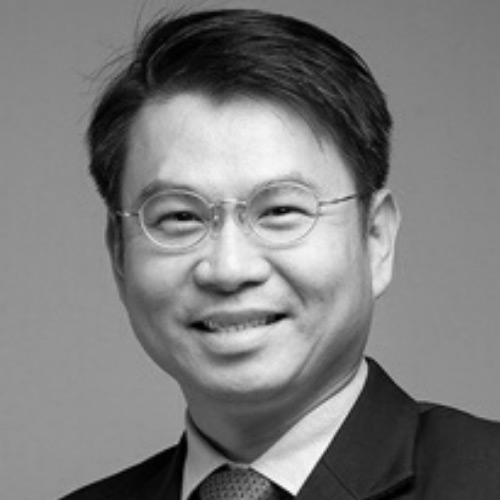 Dr Jack Tan, MBBS, MRCP (UK), M Med (Internal Medicine), RPVI, ACSM, FAMS (Cardiology & ICM), FAsCC, FAPSIC, FACC, FESC, MBA. Dr Jack Tan graduated from the Faculty of Medicine, National University of Singapore in 1997.
In 2007, he spent one year at UC Davis Medical Center, Sacramento with Dr John Laird to complete his peripheral vascular interventional program. He is doubly accredited for cardiology and intensive care medicine in Singapore. He is the deputy head of cardiology and director of the coronary care unit at the National Heart Centre Singapore and the head of cardiology at Sengkang Hospital. He is a practising interventional cardiologist and holds adjunct assistant professor appointments at Duke NUS and lecturer appointment at the Yong Loo Lin Medical School. He was then selected for the executive MBA course and graduated in the Dean's list for his cohort at the Singapore Management University.
Dr Jack Tan successfully organized the ASEAN Federation of Cardiology Congress 2012 as the scientific chairman and was the organizing chairman for Asia Pacific Society of Cardiology meeting 2017.
Currently he is an executive board member at Singapore Heart Foundation, APSIC (Asian Pacific Society of Interventional Cardiology) and WHF (World Heart Federation), president elect of APSC (Asian Pacific Society of Cardiology), Singapore Governor ISCP(International Society of Cardiovascular Pharmacotherapy) and immediate past president of SCS(Singapore Cardiac Society).