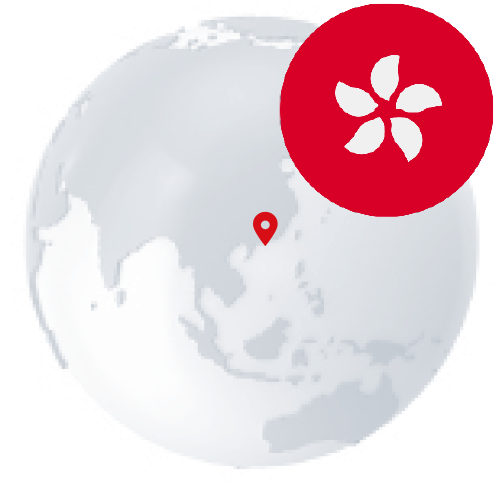 Affiliated to Hong Kong Society of Transcatheter Endocardiovascular Therapeutics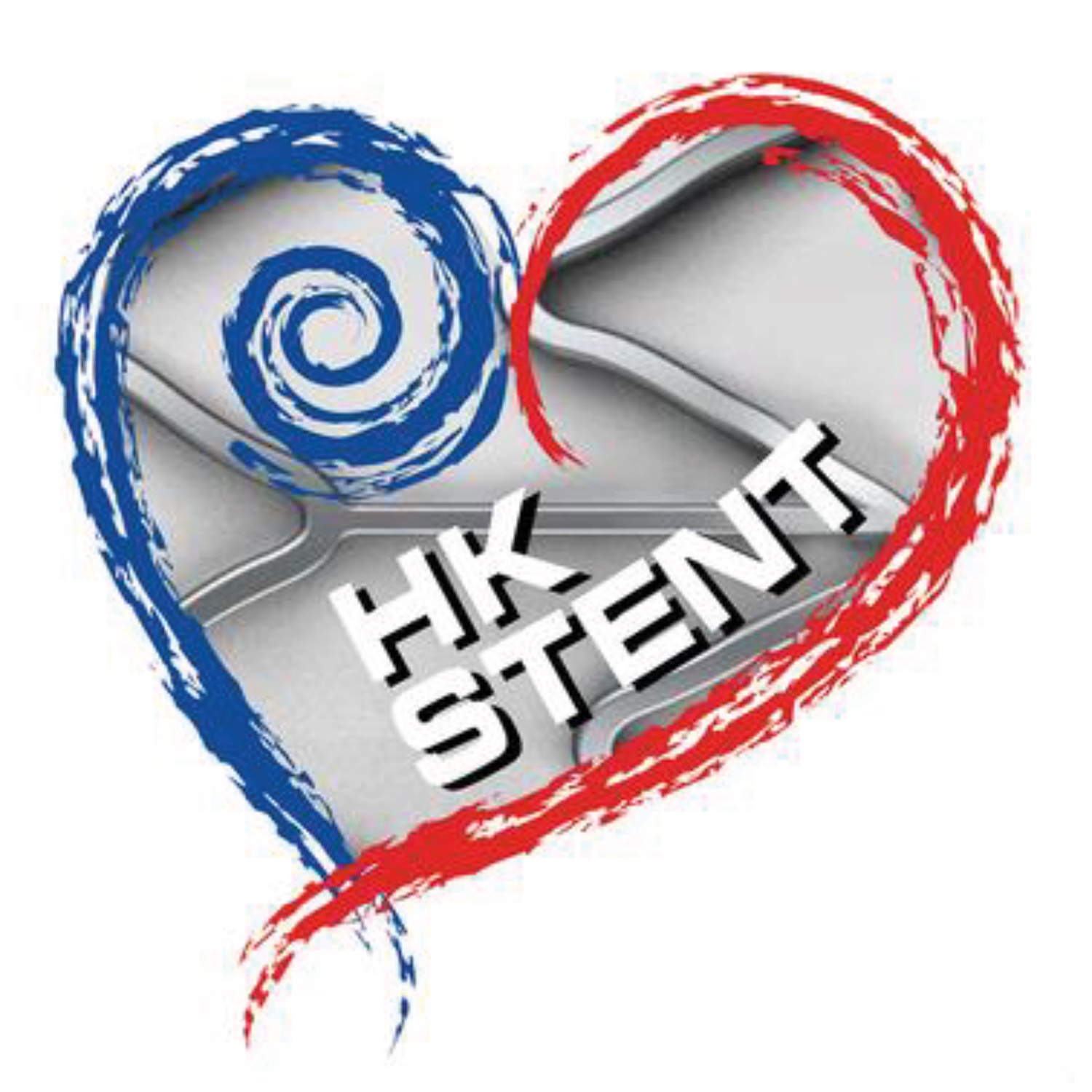 HONG KONG
HUBSPOT
SESSION ON WEDNESDAY, JUNE 22ND
From 13h35 to 15h15 [GMT +2]
From 7.35PM to 9.15PM [HONG KONG local time]
COMMITTEE



HUBSPOT Organizers :

Michael Kang-Yin Lee, Queen Elizabeth Hospital

○ 

Panelist
Chi Kin Chan, private pratice
○

Case presenters
Alan Chan, Queen Elizabeth Hospital, Hong Kong
Ivan Tsang, Princess Margaret Hospital, Hong Kong
HONK KONG SOCIETY OF TRANSCATHETER ENDOCARDIOVASCULAR THERAPEUTICS
Established in 2010, HKSTENT (Hong Kong Society of Transcatheter Endocardiovascular Therapeutics) is the first of its kind stand-alone interventional cardiology society registered charitable organization in Hong Kong. It was founded with the mission of promoting education, research and training in Interventional Cardiology in Hong Kong and Asia for the benefit of interventionists, cardiologists, allied health workers and the general public at large
Over the past decade. our society has organized many cardiology conferences, live case demonstration courses, and dedicated workshops both locally and internationally through the collaboration with other international societies. Among these academic activities, our annual signature event. Cardiovascular Intervention Complication Forum (CICE), is the first of its kind meeting in Asia with focus on the management of cardiovascular intervention complications.  This meeting is well received with an increasing number of participants from the professional communities in Hong Kong, Asia Pacific regions and other countries.
LEARNING OBJECTIVES
To appreciate the various complications during coronary and structural heart interventions.
To learn appropriate ways to handle these complications.