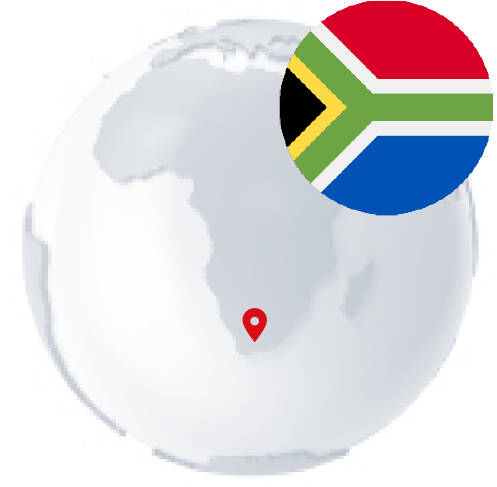 Affiliated to South African Society of Cardiovascular Intervention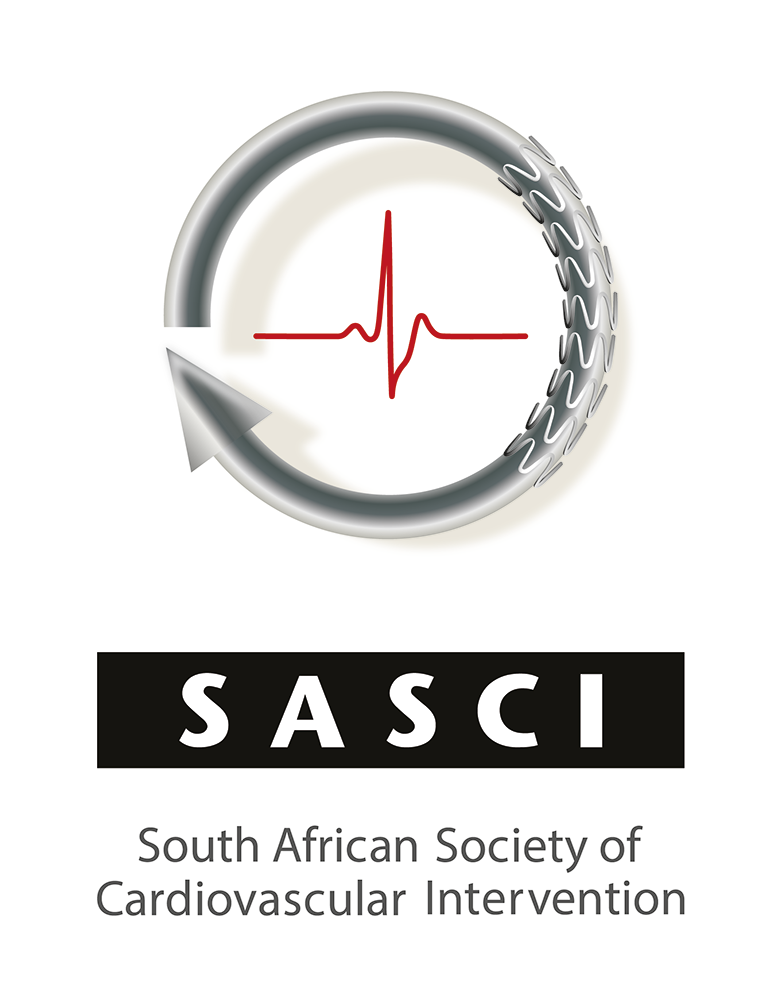 SOUTH AFRICA
HUBSPOT
SESSION ON THURSDAY, JUNE 23RD
From 16h30 to 18h15 [GMT +2]
From 16h30 to 18h15 [South Africa local time]
COMMITTEE



HUBSPOT Organizer :

Hellmuth Weich, Tygerberg Hospital & Stellenbosch University, Cap Town
○

Panelists
David Kettles, St Dominics Private hospital, East London
Arthur Mutyaba, Charlotte Maxeke Johannesburg Academic Hospital
○

Case presenters
Mfundo Mathenjwa, Netcare Krugersdorp Hospital
Zimasa Jama, Netcare Sunninghill Hospital, Johannesburg
Vaishak Vinod, Charlotte Maxeke Johannesburg Academic Hospital
SOCIETY PRESENTATION
The South African Society of Cardiovascular Intervention (SASCI) is a registered non-profit organisation. The society's principle objective is to further the education of cardiologists and allied professionals still in training and to create continuous professional development opportunities for those already in practice. The society also acts in an advisory capacity to funders, industry, members and government on subject matters relating to interventional cardiology.
Contact information:
sasci@sasci.co.za or www.sasci.co.za
LEARNING OBJECTIVES
Gain exposure to rare interventions
Learn the management of unusual complications